Exciting Ottawa
OTTAWA is a fantastic city that is often overlooked as nothing more than a government city, however, that is only the tip of the iceberg. Ottawa is by all rights a tech hub with companies such as Shopify and QNX calling it home. Additionally, Ottawa is a cultural centre with many museums and cultural events within the region. Finally, Ottawa is a secure, enjoyable and livable city with an enormous amount of fun and entertaining recreational activities to be found.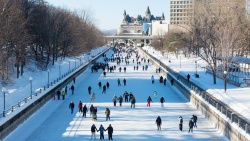 Ottawa has not been hit by the real estate craze present in Vancouver or Toronto, and is still very affordable. Moreover low crime and accessible healthcare makes it a safe location to raise a family. This supported by Ottawa's strong educational system, from elementary to university, boasting the largest percent of postsecondary degrees in Canada.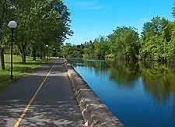 The green spaces are plentiful and well planned giving the city lively and clean feel, as the city continues grow its urban forest. Ottawa is situated at the junction of the Ottawa and Rideau Rivers and also the Rideau Canal providing many wonderful surrounding parks and a number of beaches and an extensive bike path network. The roads are hardly ever congested compared to other major cities and the city continues to develop and improve its public transport, notably with the upcoming expansion of the Ottawa Light Rail. All this and more has led Ottawa to be ranked as one of the top places to live in Canada and placed among the most livable cities in the world.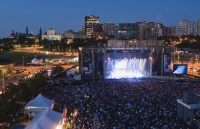 Ottawa has a near constant stream of festivals and events offering a chance to experience history and a variety of food, cultures and music in an exciting way. The city also carries multiple professional sport teams, including the Ottawa Senators (NHL), and the Ottawa Redblacks (CFL), all of which are great to watch live.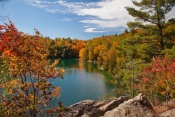 Proximity to Gatineau Park the nearby hills and the region's many lakes and rivers, together with the distinct seasons, provides Ottawa with a huge range of outdoor activities that are inexpensive and exciting. These activities include paddling, biking, hiking, and skating as well as cross country and downhill skiing. The Rideau Canal becomes the Rideau Canal Skateway and is the largest skating rink in the world during the winter, allowing the unique opportunity of skating across the city.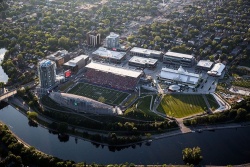 The city also has 94 recreation centres scattered across the city providing an exceptional variety of recreational programs for residents of all ages. These programs include art classes, sports, martial arts, cooking, wellness, general interest and drop-in activities. If you need something more adrenaline pumping, the Great Canadian Bungee, the largest bungee jump in Canada, is only 25 minutes away. Another invigorating consideration would be white water rafting, as the Ottawa Valley has some of the best locations in the world for the sport.
Below are a few more links highlighting what Ottawa has to offer: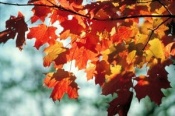 Recreation
Winter
Summer